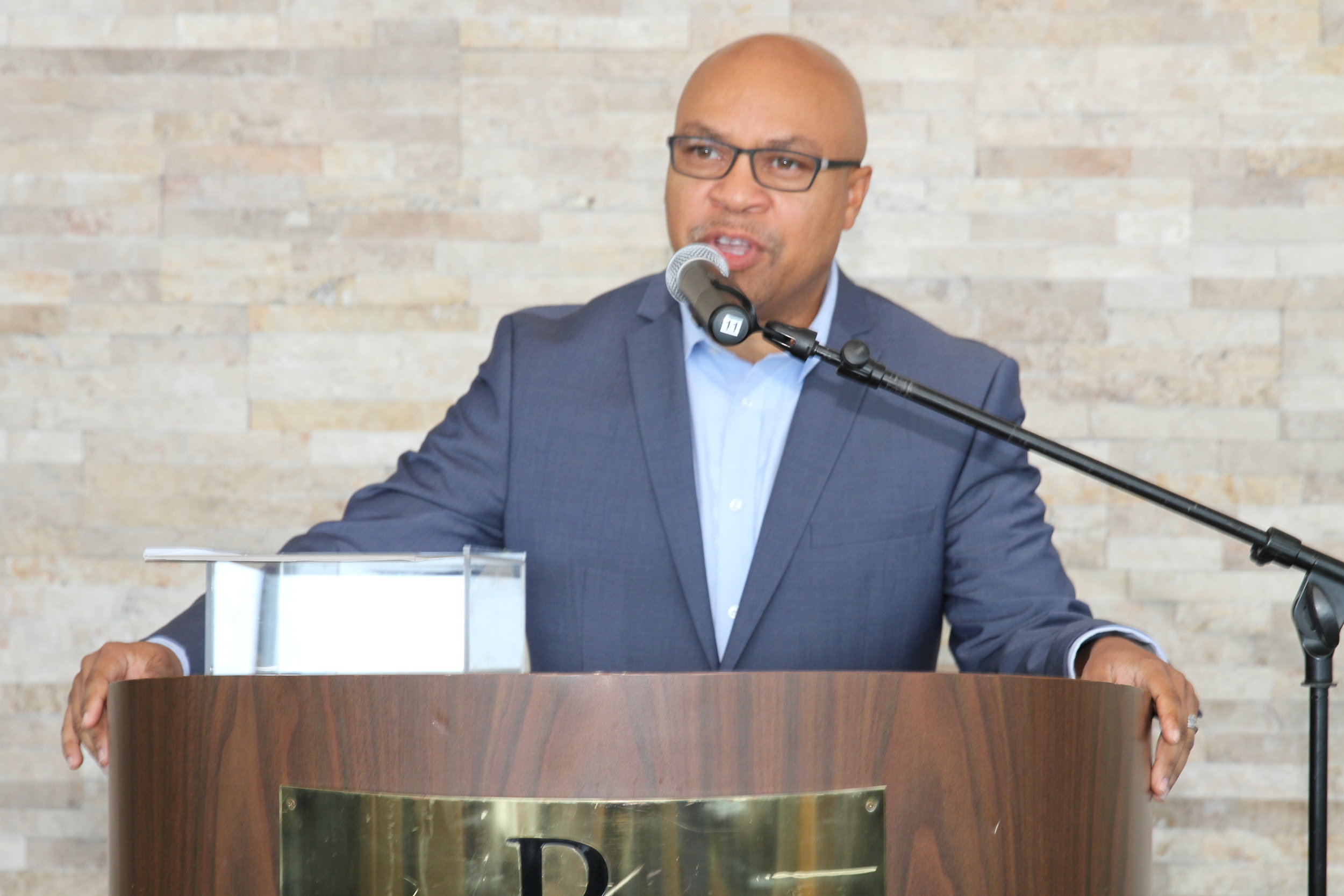 In the Huddle w/Chris Howell
In sports, a huddle is when the team gathers together, usually in a tight circle to strategize, motivate or celebrate. Usually, the leader of the huddle is the team captain whose role it is to inspire them to achieve success. In addition to this "emotional" component, there is also great practicality. It is a popular strategy for keeping opponents unaware of sensitive information, and serves as a forum of sound insulation when the level of noise in the venue/world is such that normal on-field communication is difficult.
Metaphorically, men now require a "huddle" of their own to understand modern society and their place in it; to strategize in a safe environment free from figurative and literal external noise. In an effort to provide the support that few men have had access to in recent decades, and to answer their questions and concerns; author, entrepreneur, and broadcast
personality Chris Howell is calling men into The Huddle, a men-only event that will discuss topics addressed in his groundbreaking book, Man Talk The Hard Things Men Never Talk About.